"Highly Personalised Level of Care"
Son of West View Care Home Resident
The staff got to know Mum at a very deep and sincere level, there is genuine love and affection both ways in the relationships that she has with them. It is such great comfort to me to know that even though I'm far away, she is being cared for by people who genuinely love and enjoy caring for her.
"A Happy House All Around"
West View Care Home Resident
The staff are very helpful, kind and ready to listen if you have any problems however small. Visitors are made welcome and tea is always offered. A happy house all round.
Personal and social care, people are kept clean and well dressed.
Food is presented well. Social activities are inclusive.
Daughter of West View Care Home Resident
West View is a wonderful, caring, homely environment. They have taken my mum's needs, being blind, into account with everything they do. She enjoys many of the activities and her mental health has improved remarkably as she is kept well amused and stimulated. Her health needs are also very well met.
West View Care Home Resident
Care, whenever I speak to any of the staff, they always take notice
"Patient & Compassionate"
West View Care Home Relative
All the staff work as a wonderful caring team. They show personal interest in all the residents and deal patiently and compassionately with them. They are warm friendly and welcoming to family and friends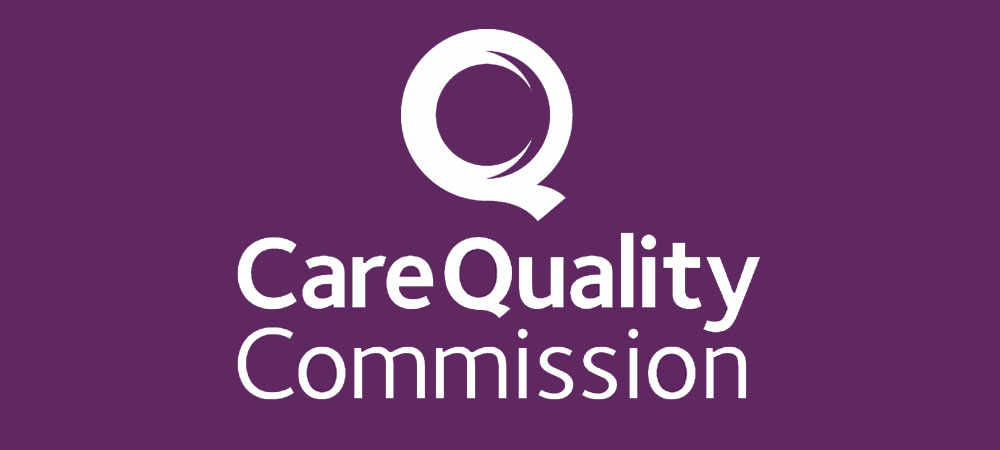 The latest CQC report considers us to be GOOD on all criteria with an overall GOOD rating.
We are very happy to have been given a Review Score of 9.3 / 10 by our clients on carehome.co.uk
We'd love to discuss your needs