Residential Care provides a full all inclusive service with care staff to attend your needs, assist in bathing, activities and outings, undertake room cleaning and laundry. All meals and non alcoholic beverages, (with optional sherry at lunch times), are included in the standard rates. Rooms are priced according to specifications and facilities. 
Courtyard Close Care Tenancy
Become a tenant rather than a resident and pick and choose the level of support you need. We guarantee that you will not pay more than the residential fee, should your level of need increase. Funding sources for this accommodation are available with housing benefit and Social Services Direct Payments schemes. Rooms are often equipped with a kitchenette, refrigerator and facilities for plug in cooking devices. These rooms have walk in wet rooms to a high standard. Services are added from our Tenancy Care & Support services.
If you choose to move to our supported living bungalows or, our disabled access apartment or, move into West View as a Courtyard Room tenant you may use this service. We work out what it is you need on a day to day basis and decided on a plan to suit you. This allows a great deal of flexibility. You may choose help with personal care, meal preparation, shopping, cleaning or laundry etc. Personalisation is the key with this and all our services. We are realistic about what we can and cannot do, and we work on a basis of building a relationship of trust. As your needs change, so the contract is adjusted.
Explore our other services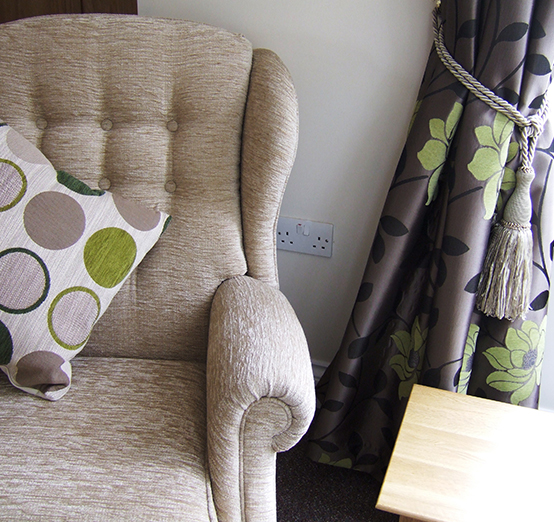 Respite & Trial Stays
We specialise in respite and convalescence care for a minimum of one week at a time.

We are also able to arrange a short trial stay period at the normal rates. This is a great way to ensure you feel at home.
Day Care Services
Day care at West View is an opportunity to mix and socialise or take part in an activity.

Call to find out what is going on as the activities change over time and with the seasons. Day care users get the benefit of going on exciting and engaging outings in our minibus too!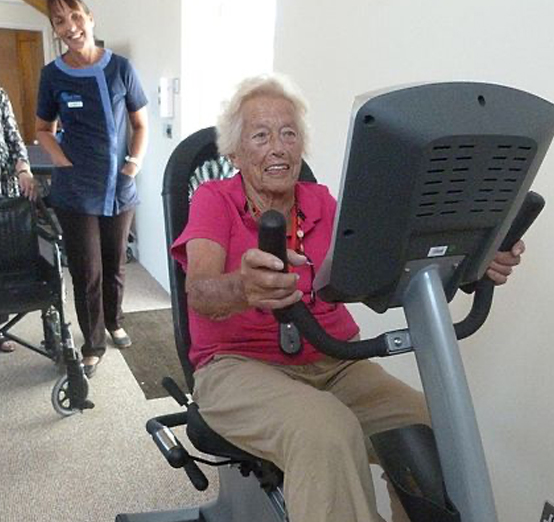 Trotters Health Club
Our health club equipped with modern CV machines, is available to people over 55 years of age, people with a medical condition (requires GP note) or a key health or emergency services worker.

Join for a one off £15 membership fee and pay only £12 pcm.
Join Trotters Health Club